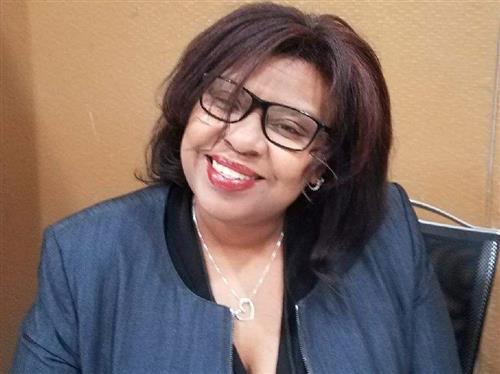 Welcome to the 2019-2020 school year! Our entire staff is excited about the opportunity to take our students to another level of excellence in partnership with our parents/guardians. We are committed to producing lifelong learners that are college bound, career ready, and are able to compete in a global society. With the continued support of our parents, guardians, and community members, our students will be able to not only compete, but dominate in our global society. At Highlands, we know that it is only through a true partnership with all stakeholders that all of our children will reach their full potential. I urge you to continue to take the time to participate in our family nights, visit your child's classroom, ensure that your child maintains consistent attendance, and frequently communicate with your child's teacher so that all of our children have the support necessary to achieve at the highest levels. You are a critical component for Highlands to continue to move from good to great!
Our first day of school is Wednesday, August 21, 2019. Students will be in school for a full day, and they are expected to be in full uniform (blue bottoms/white or navy tops/solid black, brown, navy blue, or white shoes) on the first day of school. Students may come in for breakfast beginning at 8:15 a.m. Please remember that there is no supervision prior to 8:15 a.m., and students should not report earlier than that time. Student dismissal is at 2:55 p.m.
On Thursday, September 5, 2019 at 7:00 p.m., Highlands will host our "Meet the Teacher Night". We look forward to seeing all parents/guardians there, and important information will be shared regarding our RtI program, testing schedules, school expectations, school website, as well as a chance to meet with your child's teacher.
Thank you for your continued support of our school – Highlands Elementary!
Sincerely,
Tiffany Burnett-Johnson