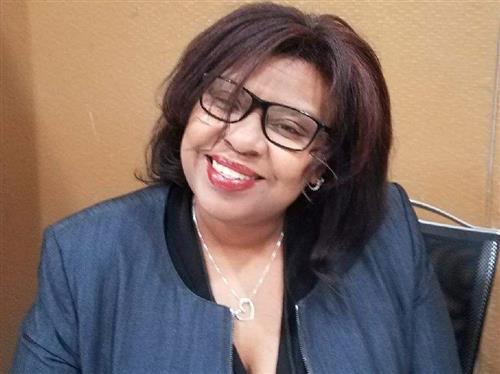 Welcome to the 2018-2019 school year! Our entire staff is looking forward to another year of learning for students and partnership with our parents/guardians. We are committed to helping every student succeed and reach their full potential! Our first day of school is Wednesday, August 22, 2018. Students will be in school for a full day, and they are expected to be in full uniform (blue bottoms/white or navy tops/solid black, brown, navy blue, or white shoes) on the first day of school. Students may come in for breakfast beginning at 8:15 a.m. Please remember that there is no supervision prior to 8:15 a.m., and students should not report earlier than that time. Student dismissal is at 2:55 p.m.
At Highlands, we believe it is essential for families and school staff to work together and share responsibility for student success. We value family members' expertise about their children, and our staff can learn ways to best help our students when we have information from you. Please feel free to contact me or any staff member via email or phone if you have any comments, questions, or suggestions. You are a critical component to making Highlands a successful school and we thank you for your dedication to your children and to our school.
On Thursday, September 6, 2018 at 6:30 p.m., Highlands will host our "Meet the Teacher Night". We look forward to seeing all parents/guardians there, and important information will be shared regarding our RtI program, testing schedules, school expectations, school website, as well as a chance to meet with your child's teacher.
Thank you for your continued support of our school – Highlands Elementary!
Sincerely,
Tiffany Burnett-Johnson