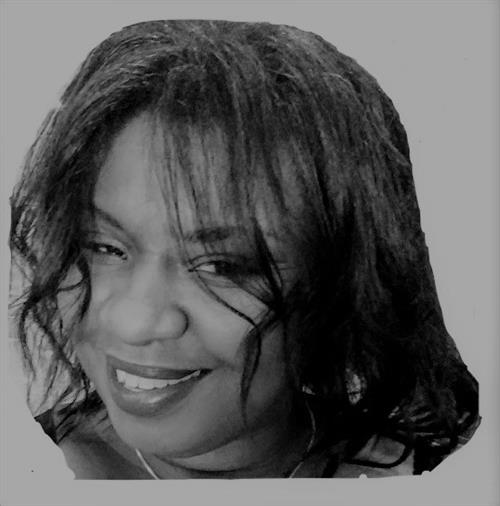 The end of the 1st quarter is already upon us! This year is moving very quickly, but we have had an awesome start to the 2017-18 school year! We have had some phenomenal evening events beginning with Family PBIS Night in September and Family Math Night in October. We will have our Family Reading Night on November 16, 2017 at Culver's Homewood starting at 5:00 p.m. Students who bring a Culver's receipt to school on November 17, 2017 will receive a dress down coupon!
On November 7, 2017 all students will be attending field trips. Our pre-kindergarten through fourth grade students will be at the Field Museum, and our 5th grade students will travel to the DuSable Museum. All forms and money are due on November 1, 2017.
Parent/Teacher conferences will be help on November 9, 2017 from 4:30 p.m. to 7:30 p.m. and November 10, 2017 from 8:00 a.m. tp 11:00 a.m. We need 100% of our parents and guardians to come out to conferences to ensure that we are working together to help all students reach their full potential.
As always, please feel free to contact me at (708) 335-9773 or tburnett@phsd144.net if your have any questions or concerns.
Thank you for your continued support of our school – Highlands Elementary!
Sincerely,
Tiffany Burnett-Johnson