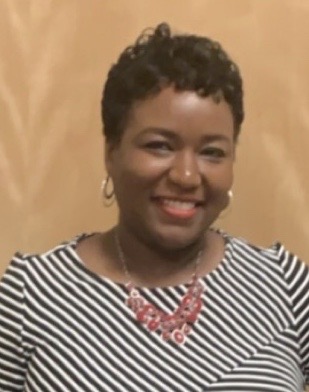 Nob Hill Elementary School Community,
It is with great excitement that I write this letter of introduction to you as the new Principal of Nob Hill Elementary School. I am honored to have the opportunity to lead a school with such persevering students, an extremely dedicated staff, and a supportive school community. I feel very humbled to be part of this school and to support the students and families.
I have been dedicated to the field of education for more than 16 years. I have worked with students ranging in age from 1st through 8th grade in a variety of roles. I have been a Special Educator, Dean, and an Assistant Principal. I have been a member of Prairie Hills School District 144 staff since 2014. Most recently, I have served as one of the Assistant Principals at Prairie Hills Junior School. I am thrilled to bring my skills as an educational leader to Nob Hill Elementary School and to work with you as a partner in education to ensure your child's success.
I view education as a life-long process and expect that I will continue to learn much about the uniqueness of Nob Hill this year and in the years to come. Most importantly, I bring a belief that students are at the center of all school-related decisions. I am excited to unite my experience, my openness to learn, and my child-centered approach to support OUR students. I am looking forward to working with you and your student as we work toward an academically successful school year.
Sincerely,
Theresa Smith, Principal
thsmith@phsd144.net
708-335-9770 Ext.2701
708-473-0790(C)