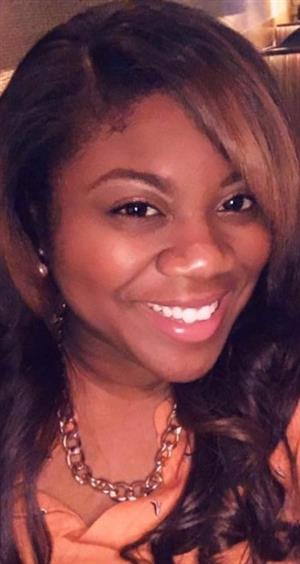 Welcome Back to Year Three Nob Hill Family! Can you believe that it's time to begin another successful school year? My staff and I are elated to welcome each of your children into the doors of Nob Hill with loving hearts and open arms. When I reflect on Nob Hill's journey, I am both humbled and grateful to have the opportunity to make life changing memories while leading Nob Hill's BEST. Although we, as a community, have faced many challenges this past year, I know that VICTORY is forth coming! I am encouraged, I am energized and I am inspired about our 2019-2020 school year. What I do know is that when you pour positive words into our children, they BELIEVE in their capabilities to excel above and beyond their imaginations. Our children have the potential to be anything; Nob Hill's students are our future Doctors, Lawyers, Engineers, Entrepreneurs, Authors, Pilots, Artist, Educators and etc.
This year, I want each of us to embrace new challenges of accountability. I challenge myself to become a better leader by listening, reflecting and always advocating for children. I challenge my staff to increase the rigor and engagement in their instruction consistently, so that all students can enjoy learning. I challenge every parent/guardian to become more involved with Nob Hill, and come into the classrooms more often. The African proverb states that "It Takes a Village to Raise a Child." We are all responsible for the safety of every child and their academic success. Together, I know we can systemically set children up for success and NOT failure. I want everyone reading this letter to realize your power to become the change agent for a generation that needs guidance and love.
May we continue to ignite the torch of intelligence for every child to SUCCEED!
May we practice continuously so that our children will be prepared to WIN!
May we commit to their continued growth both MENTALLY and EMOTIONALLY!
May we give each child a fighting chance to compete in LIFE! That fight begins on the first day of school, Wednesday, August 21, 2019, at 8:20 a.m.
I leave with you these words of ENCOURAGEMENT, "What's to Come is Better than What's Been!" We are and will ALWAYS be Nob Hill's BEST! Gooooo TIGERS!
Educationally Yours,
Ms. Montgomery, Principal
Nob Hill Elementary School
(708) 335-9770 Ext. 2701